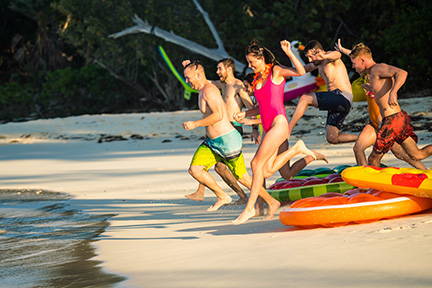 hAVE A QUESTION?
Find helpful answers to our most
commonly asked questions.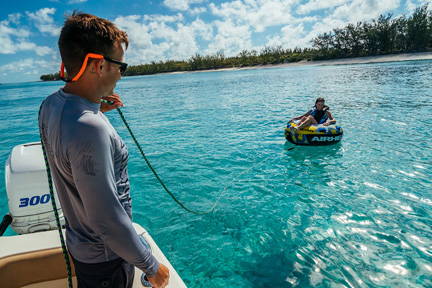 watch and learn
Then play. Make the most of your gear
with our how to and help videos.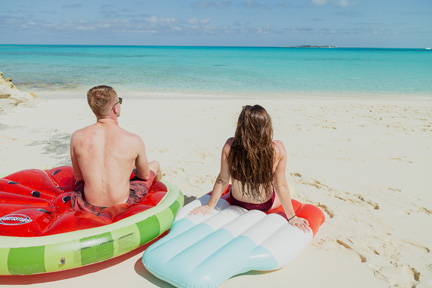 inflation guide
Airhead is inflatable fun on the water.
Maximize the life of your towable.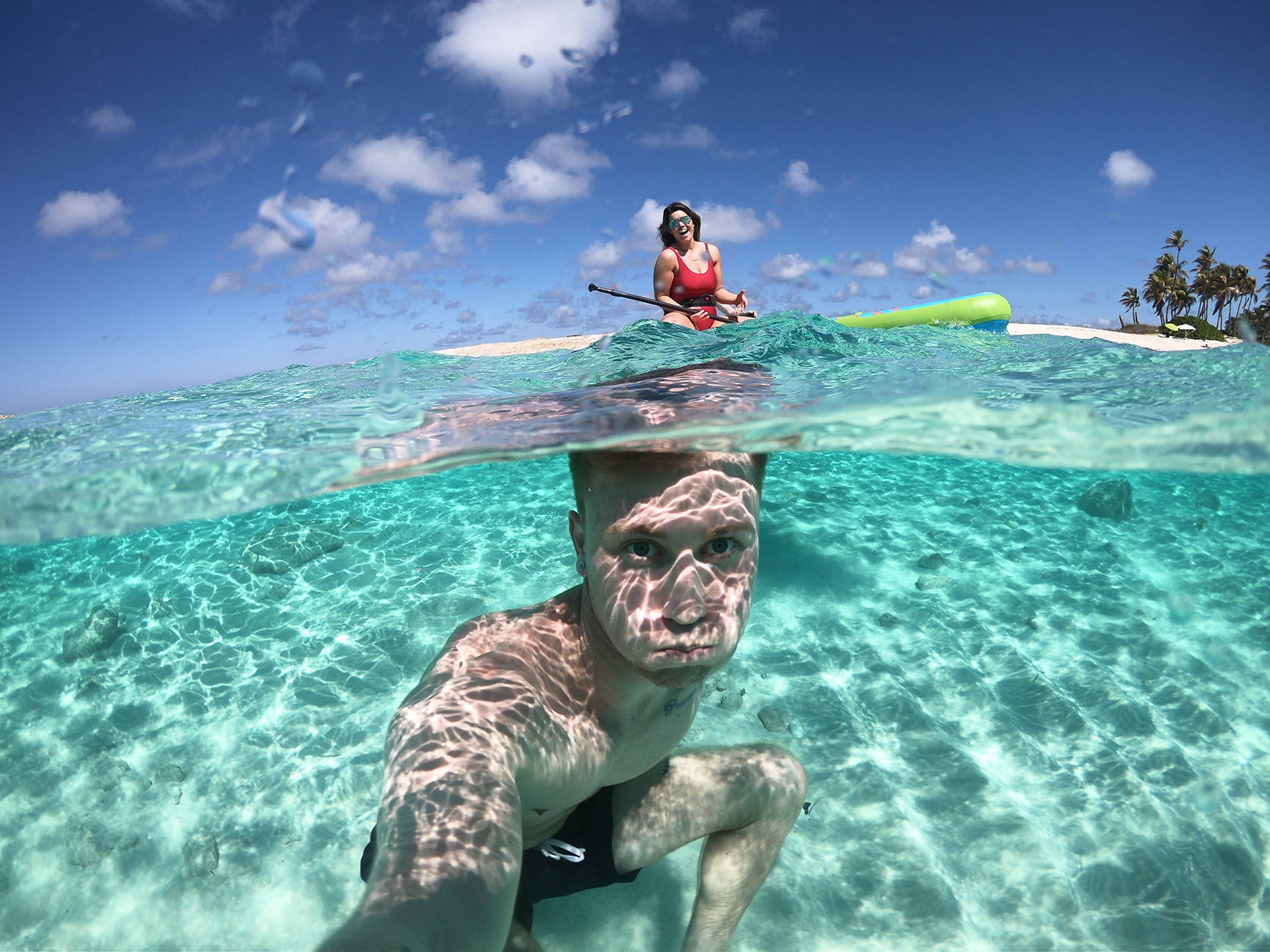 blog
Read the latest tips for maximizing time on and under the water with family and friends.